DAT Minyan
Rabbinical Candidate Rabbi Joseph Friedman
Join us for a weekend with Rabbinical Candidate Rabbi Joseph Friedman May 29-31. See the schedule and bio, register for the Sunday Hotdog Social, or submit questions for the Q&A.
Sheloshim Ceremony for Rav Aharon
Join us for a Sheloshim Ceremony for Rav Aharon Lichtenstein, zt"l, the late Rosh Yeshiva of Yeshivat Har Etzion and a towering figure in the world of religious Zionism.
Graduation Kiddush
Celebrate your graduate at our annual Graduation Kiddush next Shabbat, May 30. Let's k'vel together!
Keep Up With MP3 Audio
Missed a recent weekday class? Catch up on our Audio page - updated almost daily!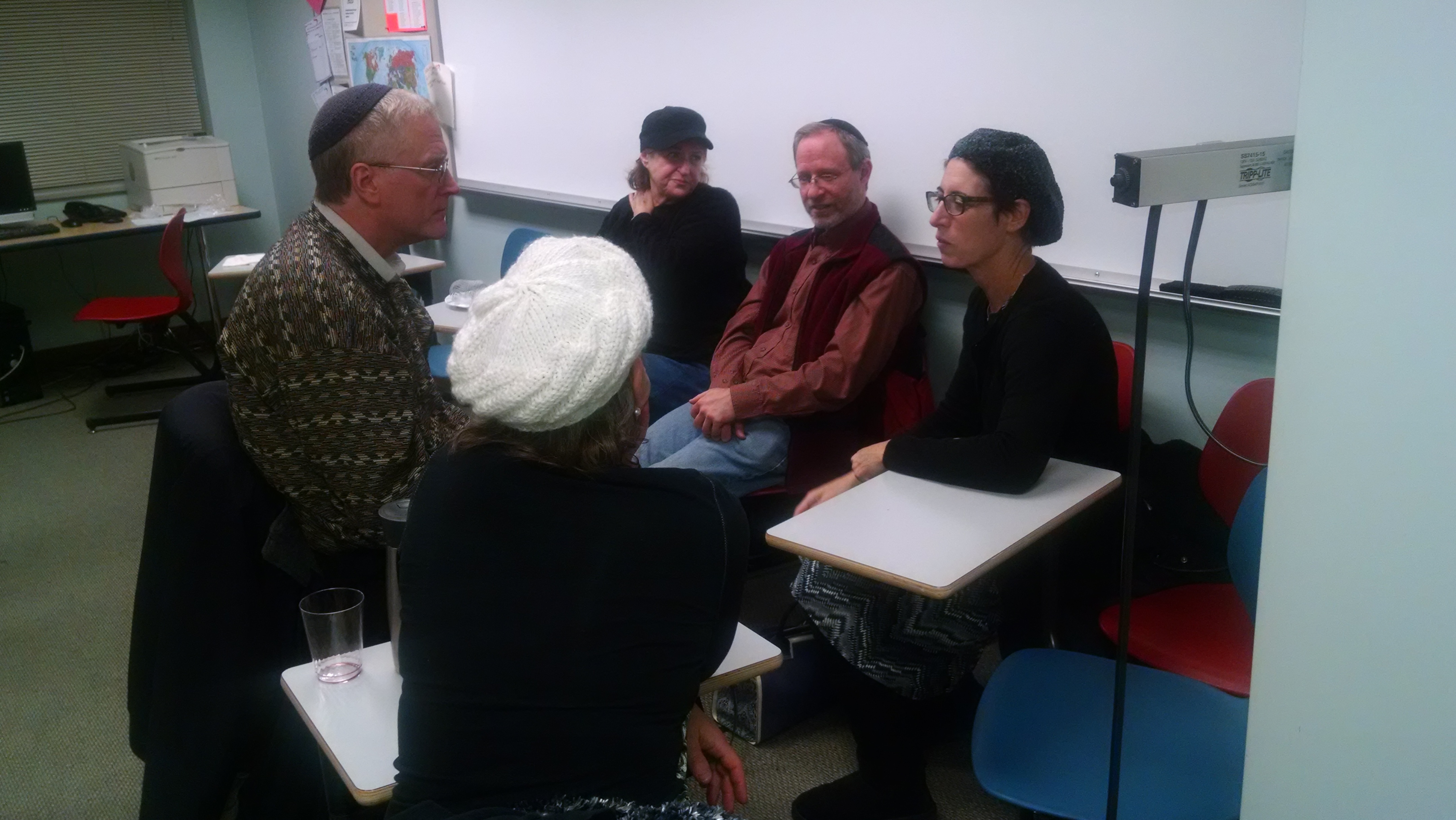 Featured Class: Radical Religious Responsa
Explore extraordinary Halachic challenges and how they have been dealt with by our extraordinary leaders through the centuries. Already covered: The second day of Yom Tov, repeating Shemoneh Esrei, the right time for asking for rain, and more. Catch up now.
Sat, 30 May 2015 12 Sivan 5775