Rosh Hashana and Yom Kippur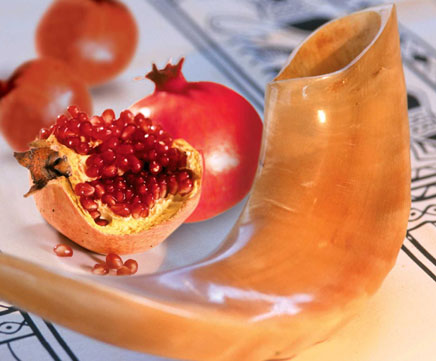 Click here to register for High Holiday seats, youth programming, and the Yom Kippur booklet. Registration must be received by September 12th.
All Rosh Hashana and Yom Kippur services will be held at BMH-BJ in Fisher Hall. The youth program will be run in partnership with BMH-BJ. Tickets will be required for entry to BMH-BJ and will be provided after your registration is completed.
Please contact office@datminyan.org if you have any questions.
Prepare Yourself.....The High Holidays Will Be Here Soon!
CLICK HERE to register
Dancing With the Scrolls
But, what about WOMEN dancing with the Torah on Simchat Torah?
Please click below to hear a fascinating shiur on this topic by Rabbi Friedman, complete with viewable Halachic sources.
Click here to download sources.
Join us each Tuesday for our Women's Rashi Study Group
The Exciting Year Ahead
5777 looks to be a banner year for the DAT Minyan. Click here to check out our complete programming brochure, including social events, new Adult Education offerings, chaburot and guest speakers, and much more.
Keep Up With MP3 Audio
Missed a recent weekday class? Catch up on our Audio page - updated almost daily!
Thu, August 24 2017 2 Elul 5777