DAT Minyan
Lulav and Etrog Orders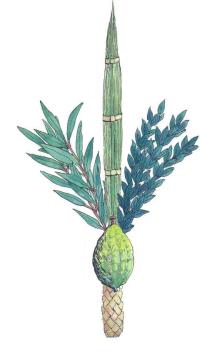 Lulav and Etrog sets are now available for ordering. Orders must be in by Wednesday, September 28. This year we are offering the highest two tiers for less than the cost of lower two levels. Higher quality for less cost! Order now!
Israel Day at Faith Bible Chapel
We encourage our members to attend Israel Day on Sunday, Sept 25, at Faith Bible Chapel, 6250 Wright St. in Arvada. Show your support for Israel at this free annual event which many members of our community have attended in the past and found to be inspirational and transformative. The "Night to Honor Israel" program, from 6:00-8:00 pm, features Israeli music, a multimedia presentation, children's choir, dancers, and special keynote speaker Malcolm Hoenlein, one of the most informative and dynamic speakers on Israel. Speak to Rachel Rabinovitch or Rabbi Friedman for more information.
High Holidays Registration
The High Holidays are just around the corner. Click here for details. Registration must be received by September 15th.
High Holiday Academy 2016
Make your holiday season more meaningful than ever as High Holiday Academy returns for 2016.
Keep Up With MP3 Audio
Missed a recent weekday class? Catch up on our Audio page - updated almost daily!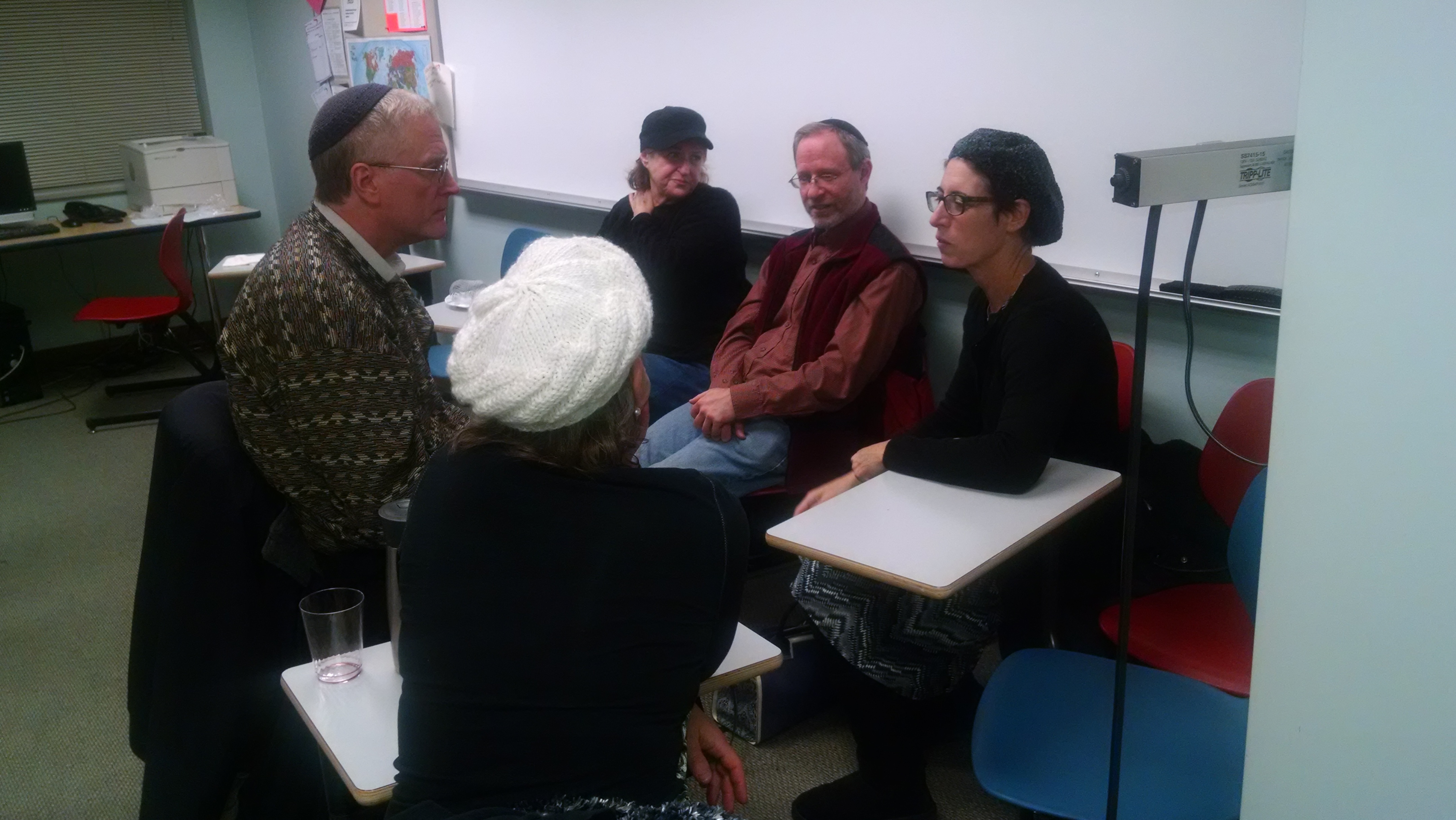 Tue, 27 September 2016 24 Elul 5776