DAT Minyan
Help the Lustig Family
Help the Lustigs with meals, sign up to say Tehillim, sign their guestbook, and more. Find out how to help.
High Holidays 2015
Registration for seats and childcare for High Holidays 2015 is now open. Get started.
High Holiday Academy with Rabbi Friedman
Get ready for the Yomim Noraim, High Holidays, with an intensive six-week course on Wednesday nights and Shabbat afternoon. Learn more.
Keep Up With MP3 Audio
Missed a recent weekday class? Catch up on our Audio page - updated almost daily!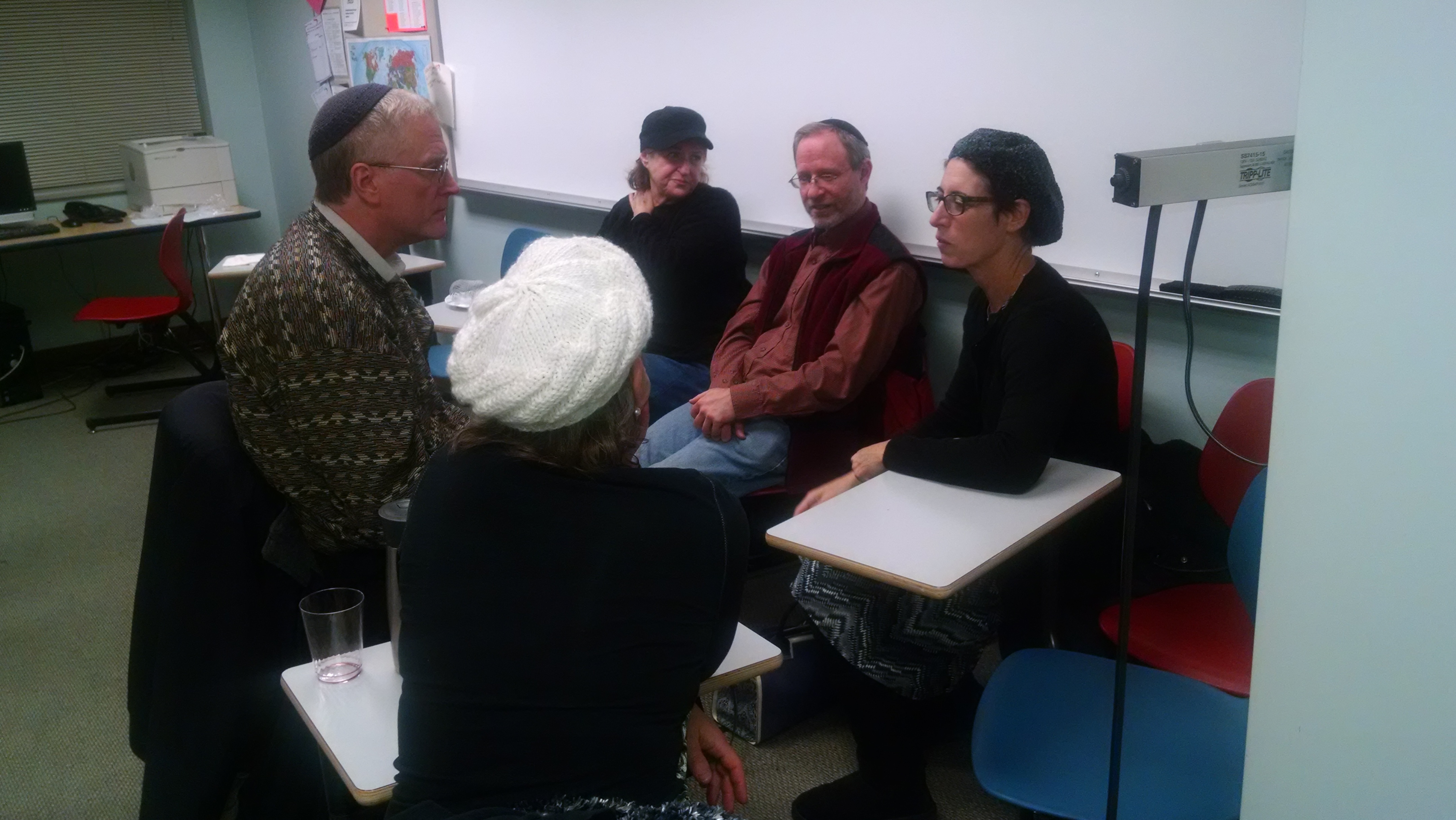 Featured Class: Tefillah Prep with Ellyn Hutt
Start your Shabbat morning off right with this invigorating half-hour Tefillah preparatory class with community educator Ellyn Hutt. Meet our Adult Education Department.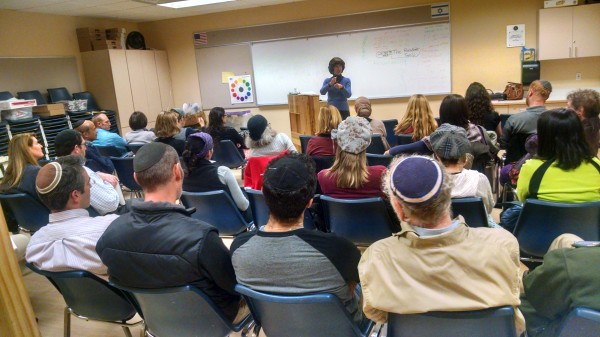 Sat, 29 August 2015 14 Elul 5775