DAT Minyan
Rabbi Dovid Cohen Shabbat Visit
Please join us for a Shabbat with Rabbinical Candidate Rabbi Dovid Cohen May 8-9. Complete schedule coming soon.
Annual Lag B'Omer Bonfire


Join us Wednesday night, May 6, for our 3rd annual Lag B'Omer bonfire Kumsitz. Stories, songs, and marshmallows.
Yom Yerushalayim Family Carnival
Join us for a community-wide Family Carnival on Yom Yerushalayim, Sunday, May 17! Rides, games, face painting, food, and much more. Family-friendly ticket bundles and early-bird online discounts coming soon.
Vote Torah!
Vote the Religious Zionist slate in the World Zionist Congress elections and help shape the Jewish character of the State. Find out more.
Keep Up With MP3 Audio
Missed a recent weekday class? Catch up on our Audio page - updated almost daily!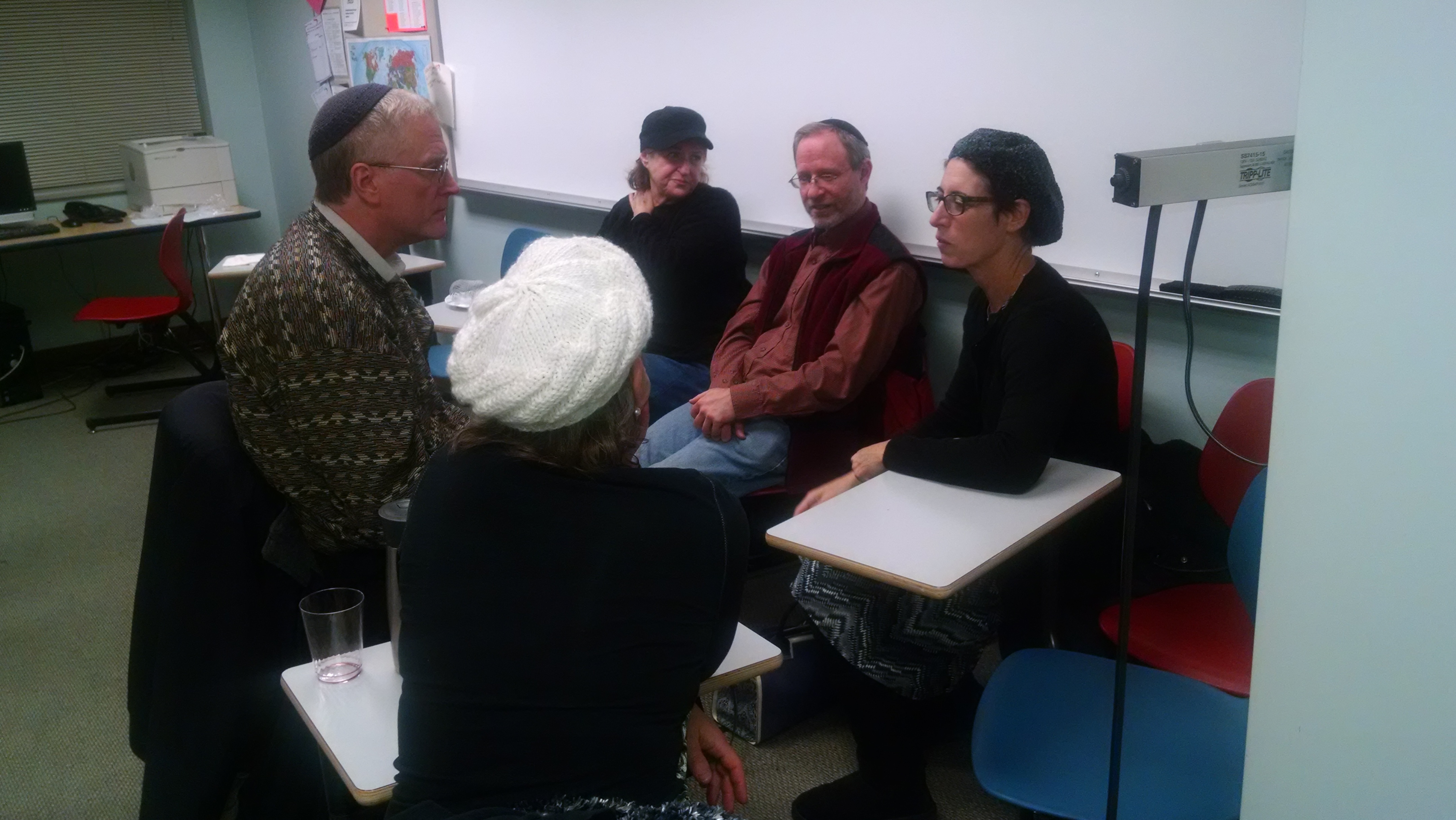 Featured Class: Radical Religious Responsa
Explore extraordinary Halachic challenges and how they have been dealt with by our extraordinary leaders through the centuries. Already covered: The second day of Yom Tov, repeating Shemoneh Esrei, the right time for asking for rain, and more. Catch up now.
Sun, 26 April 2015 7 Iyyar 5775