DAT Minyan
The Exciting Year Ahead
5777 looks to be a banner year for the DAT Minyan. Click here to check out our complete programming brochure, including social events, new Adult Education offerings, chaburot and guest speakers, and much more.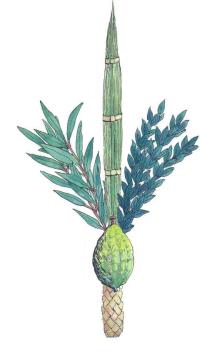 Lulav/Etrog Pickup
For those who ordered Lulav/Etrog sets, pickup times will be Thursday, Oct 13, 7:00-9:00 pm; and Saturday night, Oct. 15, 7:30-9:00 pm. Please email our office with any questions.
High Holidays
Join us for inspiring and meaningful Tefillot and classes throughout the High Holidays season. See schedule below or, for a printer-friendly PDF version, click here.
Sukkah Hop!
Join us for our annual Sukkah Hop - now with two simultaneous routes!
Keep Up With MP3 Audio
Missed a recent weekday class? Catch up on our Audio page - updated almost daily!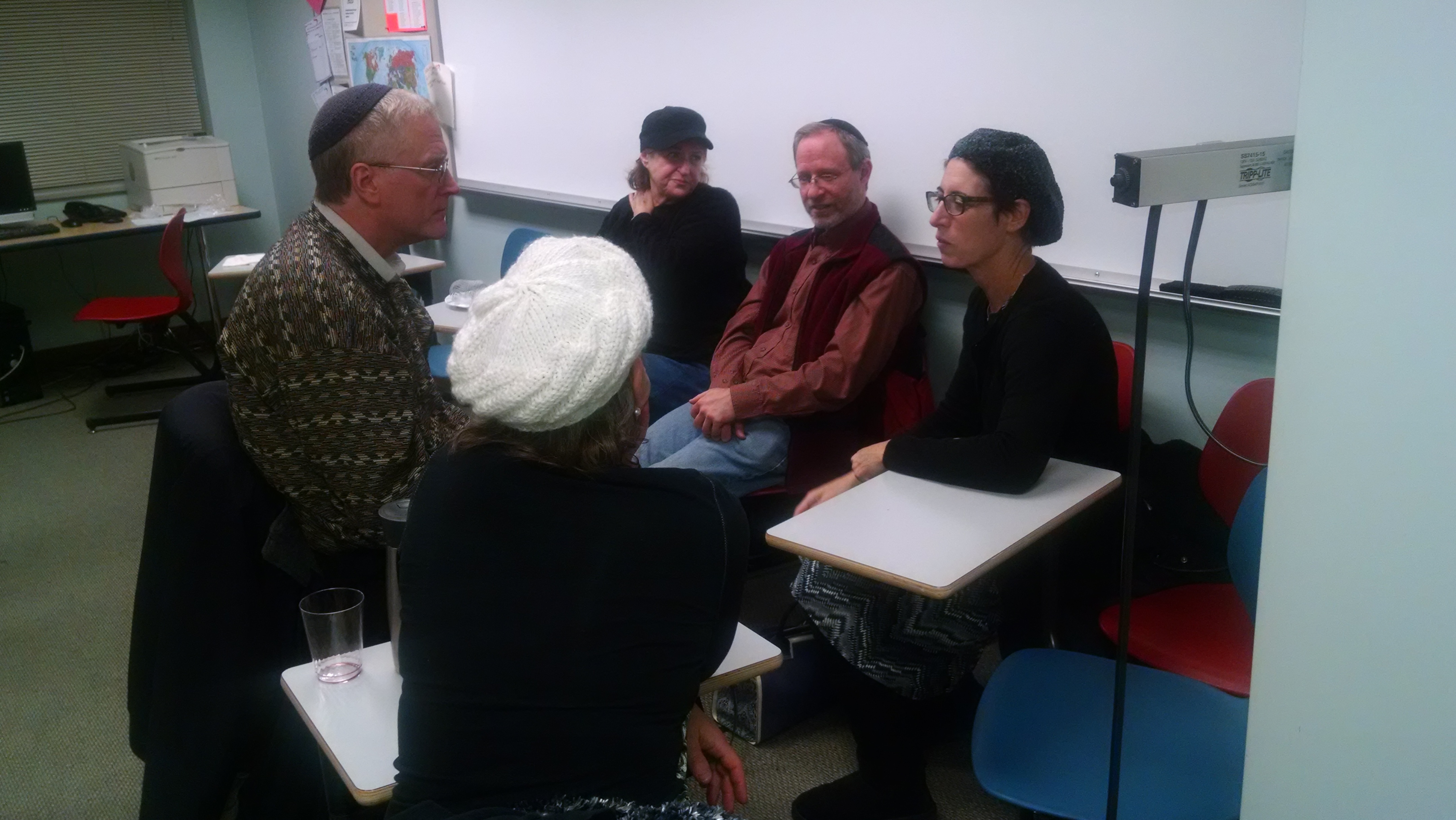 Thu, 20 October 2016 18 Tishrei 5777