DAT Minyan
Annual Event 2016
Get ready for a great time at our Annual Event Sunday, May 29, 6:00-8:00 pm at the beautiful Skyline Ballroom at the Courtyard by Marriott Denver Cherry Creek, honoring Graeme Bean and Dovid Lev. Register for the event here.
Lag B'Omer Bonfire
Don't miss the annual Lag B'Omer bonfire kumsitz, featuring fun, music, and of course - s'mores!
Graduation Kiddush
Help sponsor a community Kiddush June 4 in honor of all of our new graduates. Let's celebrate together!
Buy Wine, Support DAT Minyan
Our new affiliate program with JWines.com allows you to purcahse high-quality wine and support DAT Minyan at the same time. Start shopping.
Keep Up With MP3 Audio
Missed a recent weekday class? Catch up on our Audio page - updated almost daily!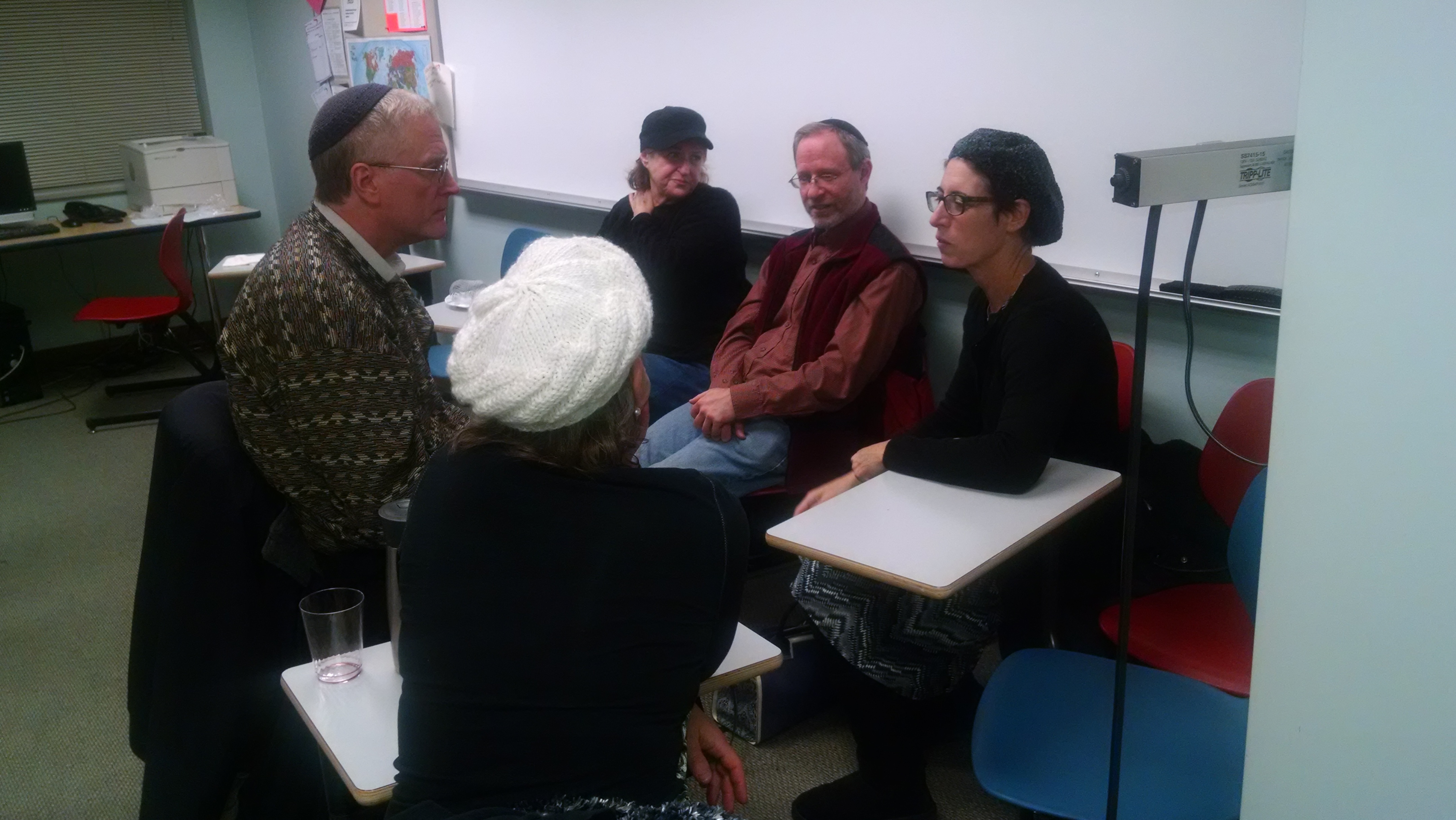 Wed, 25 May 2016 17 Iyyar 5776