DAT Minyan
Yom Ha'atzmaut Picnic
Join us for a picnic on Yom Ha'atzmaut, Thursday, May 12, 5:30-7:30 pm at DAT. See flyer below, and click here to order discounted meal tickets.
Annual Event 2016
Get ready for a great time at our Annual Event Sunday, May 29, 6:00-8:00 pm at the beautiful Skyline Ballroom at the Courtyard by Marriott Denver Cherry Creek, honoring Graeme Bean and Dovid Lev. Watch for invitations coning soon!
Join DAT Minyan at AIPAC 2017
For a limited time, join the DAT Minyan delegation - and 20,000 enthusiastic supporters of Israel - at AIPAC Policy Conference 2017 in Washington, DC for a $200 discount. Learn more.
Herb Keinon Scholar in Residence
Help us mark Yom Ha'atzmaut with a visit by Herb Keinon, a columnist for the Jerusalem Post, Shabbat morning, May 14. Learn more in our latest Newsletter.
Sondra Oster Baras Scholar in Residence
Don't miss a phenomenal speaker on Shabbat afternoon, May 14, when we are joined by Sondra Oster Baras, Director of Christian Friends of Israeli Communities. Meet Sondra Oster Baras (external site), or learn more in our latest Newsletter.
Community Walk for Israel
The Community Walk for Israel returns Sunday, May 22, this year proceeding down Speer Blvd. toward the Denver Center for the Performing Arts. Registration is free but required - SIGN UP NOW! (external site)
Buy Wine, Support DAT Minyan
Our new affiliate program with JWines.com allows you to purcahse high-quality wine and support DAT Minyan at the same time. Start shopping.
Keep Up With MP3 Audio
Missed a recent weekday class? Catch up on our Audio page - updated almost daily!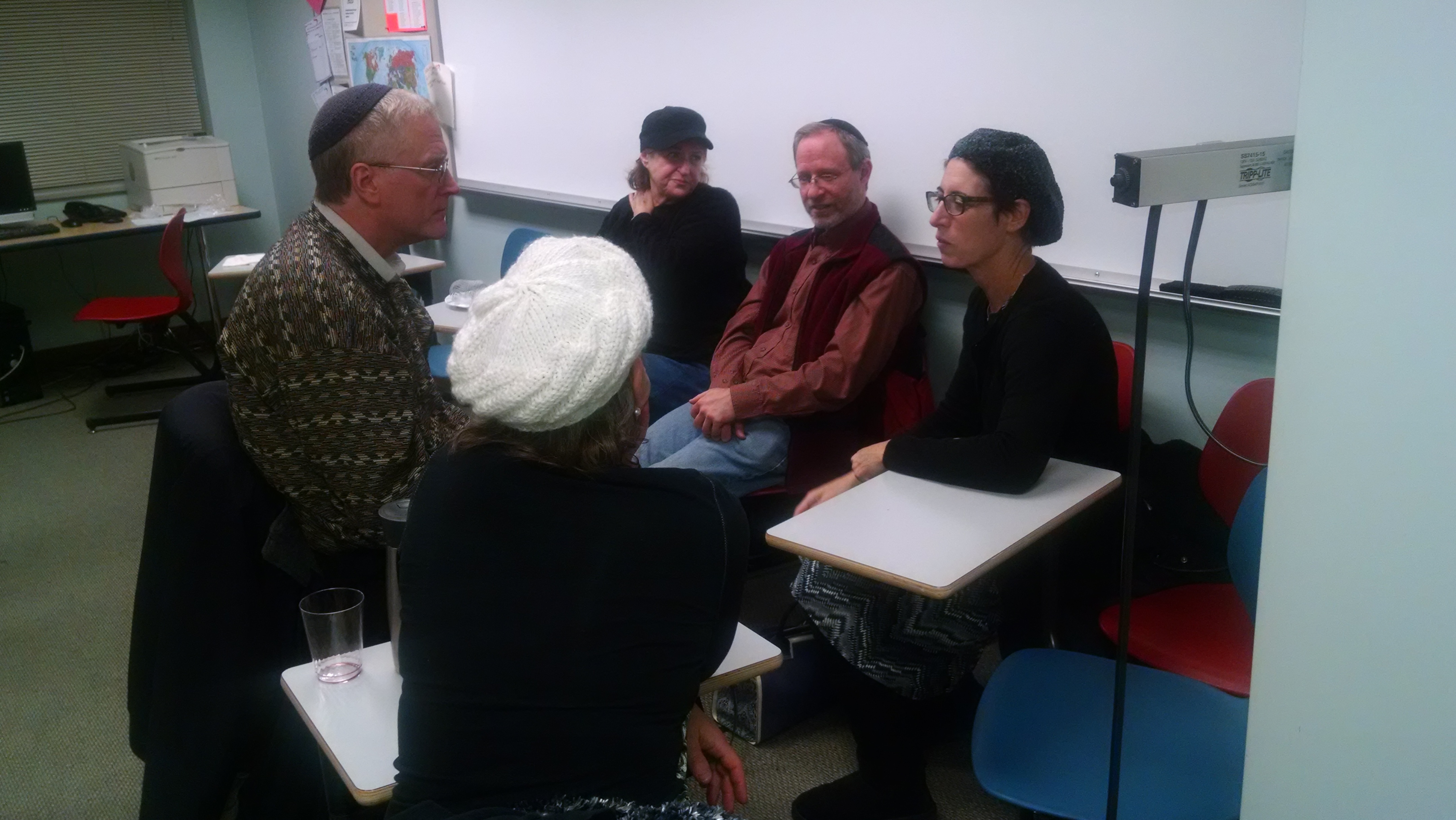 Thu, 5 May 2016 27 Nisan 5776