DAT Minyan
Trivia Night
Register now for the DAT Minyan's inaugural trivia night.
Mish Mosh Returns!
Join us Nov. 14 as Mish Mosh returns with an ice cream party! All families welcome!
Your Top 100 Questions - Answered!
Join us for Rabbi Friedman's new Wednesday night series, "100 Questions, or 'I Know I Learned That Once, But ...'" exploring 100 important questions across the spectrum of Jewish life.
Keep Up With MP3 Audio
Missed a recent weekday class? Catch up on our Audio page - updated almost daily!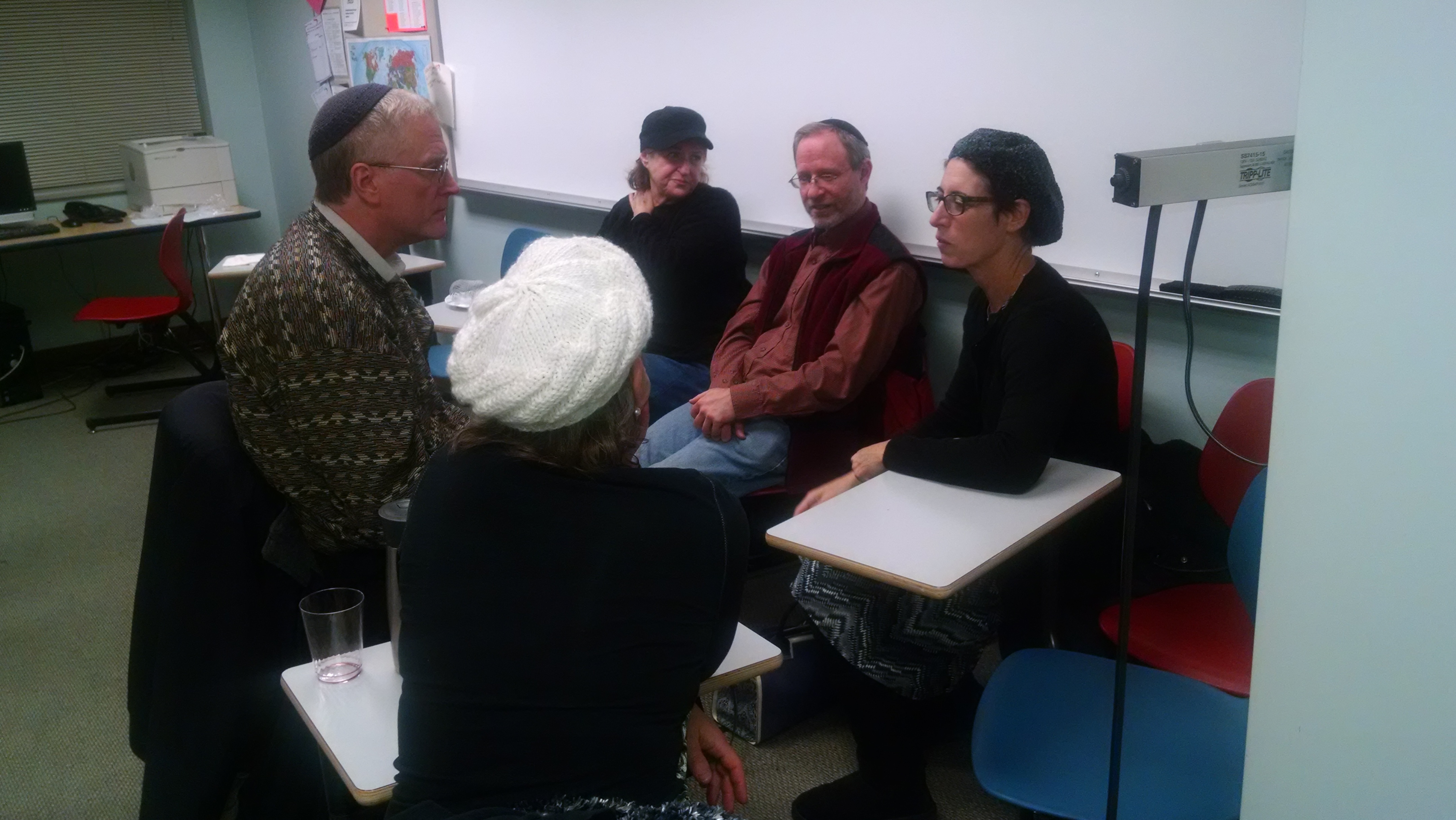 Featured Class: Tefillah Prep with Ellyn Hutt
Start your Shabbat morning off right with this invigorating half-hour Tefillah preparatory class with community educator Ellyn Hutt. Meet our Adult Education Department.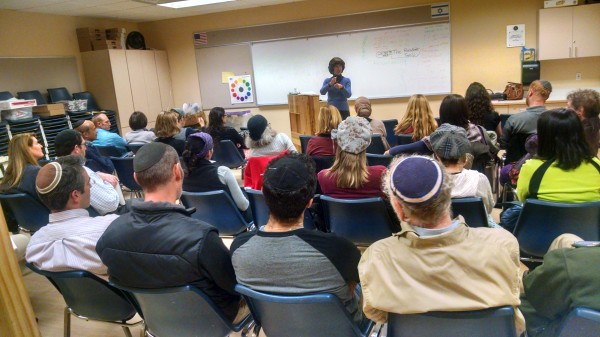 Sun, 29 November 2015 17 Kislev 5776