DAT Minyan
Purim at the DAT Minyan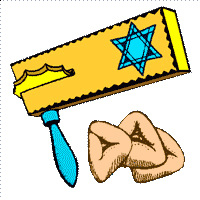 Sign up for our annual Purim Seudah, give Matanot L'evyonim, and see our Purim schedule. Your Purim starts here.
Annual Event
Don't miss our annual event Sunday, March 22, 6:45 pm at the Soiled Dove Underground, featuring comedian Joel Chasnoff. Find out more.
Keep Up With MP3 Audio
Missed a recent weekday class? Catch up on our Audio page - updated almost daily!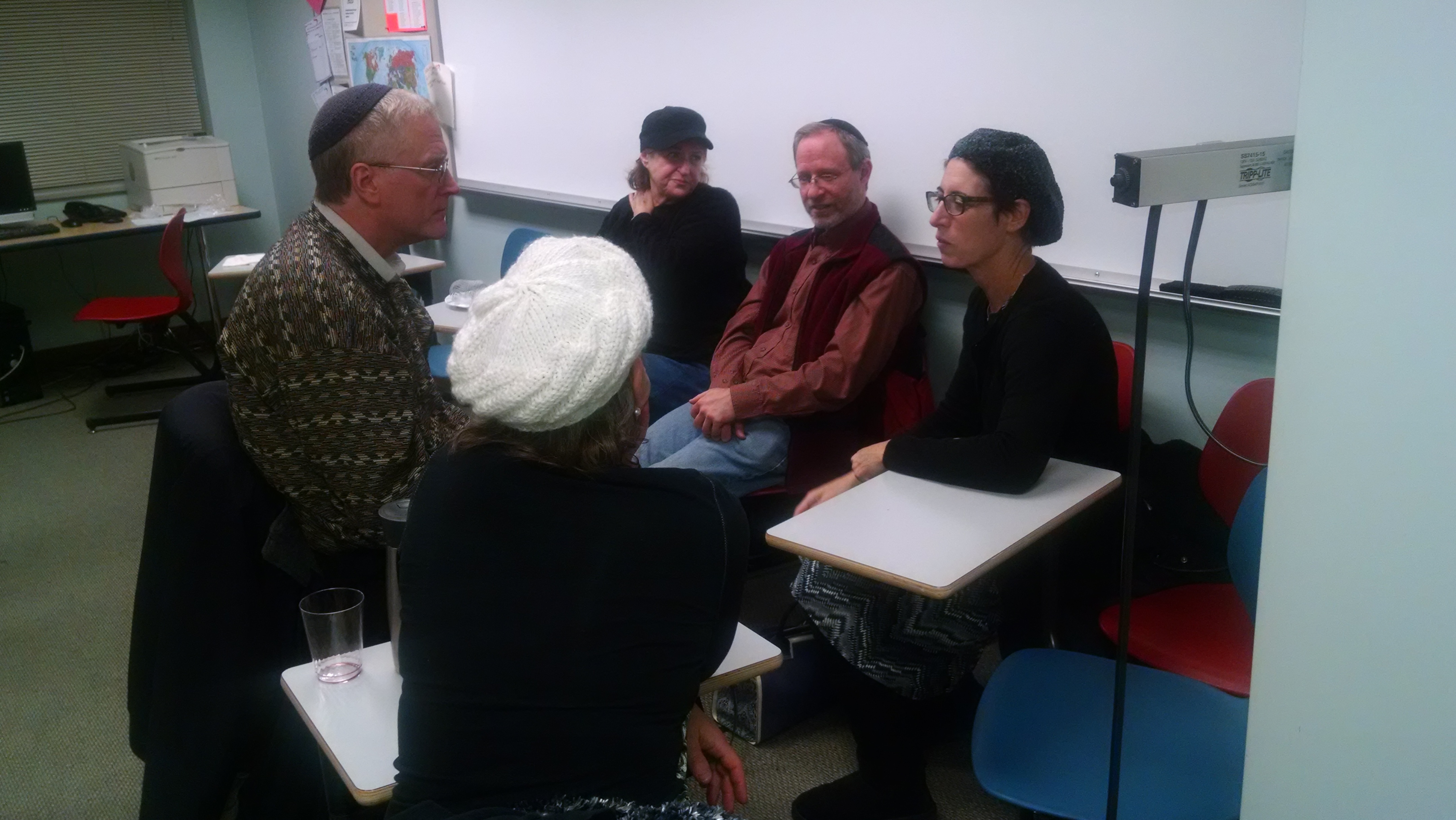 Featured Class: Radical Religious Responsa
Explore extraordinary Halachic challenges and how they have been dealt with by our extraordinary leaders through the centuries. Already covered: The second day of Yom Tov, repeating Shemoneh Esrei, the right time for asking for rain, and more. Catch up now.
Thu, 5 March 2015 14 Adar 5775