DAT Minyan
Tell Us What's On Your Mind!
Use our new feedback address, feedback@datminyan.org, to tell us what is on your mind about the DAT Minyan - the good, the bad, and the ugly.
Oneg Shabbat for Shabbat Mevorchim
Join us this Friday night, Feb. 6, for a special Oneg at 8:00 pm at the home of Rabbi and Mrs. Friedman, featuring international music sensation Yonah Friedman!
Hashkama Anniversary Kiddush
This Shabbat, Feb. 7, our Hashkama Minyan celebrates its 8th Anniversary with a special Kiddush. Be a part of it.
The Challenges of Modern Orthodoxy
Click here to read Rabbi Friedman's Derasha from Parashat Bo, "DAT Minyan and the Challenges of Modern Orthodoxy - Part 1," in which he describes his strategy for dealing with issues facing the Modern Orthodox world in general and DAT Minyan in particular.
NEW In-Depth Halacha Class with Rabbi Friedman
Join us for a new in-depth weekly Halacha class with Rabbi Friedman, exploring contemporary Halachic problems from the primary sources to contemporary responsa. Learn more in our latest newsletter.
Your Top 100 Questions - Answered!
Join us for Rabbi Friedman's new Wednesday night series, "100 Questions, or 'I Know I Learned That Once, But ...'" exploring 100 important questions across the spectrum of Jewish life.
Mish Mosh Returns!
Join us Nov. 14 as Mish Mosh returns with an ice cream party! All families welcome!
Keep Up With MP3 Audio
Missed a recent weekday class? Catch up on our Audio page - updated almost daily!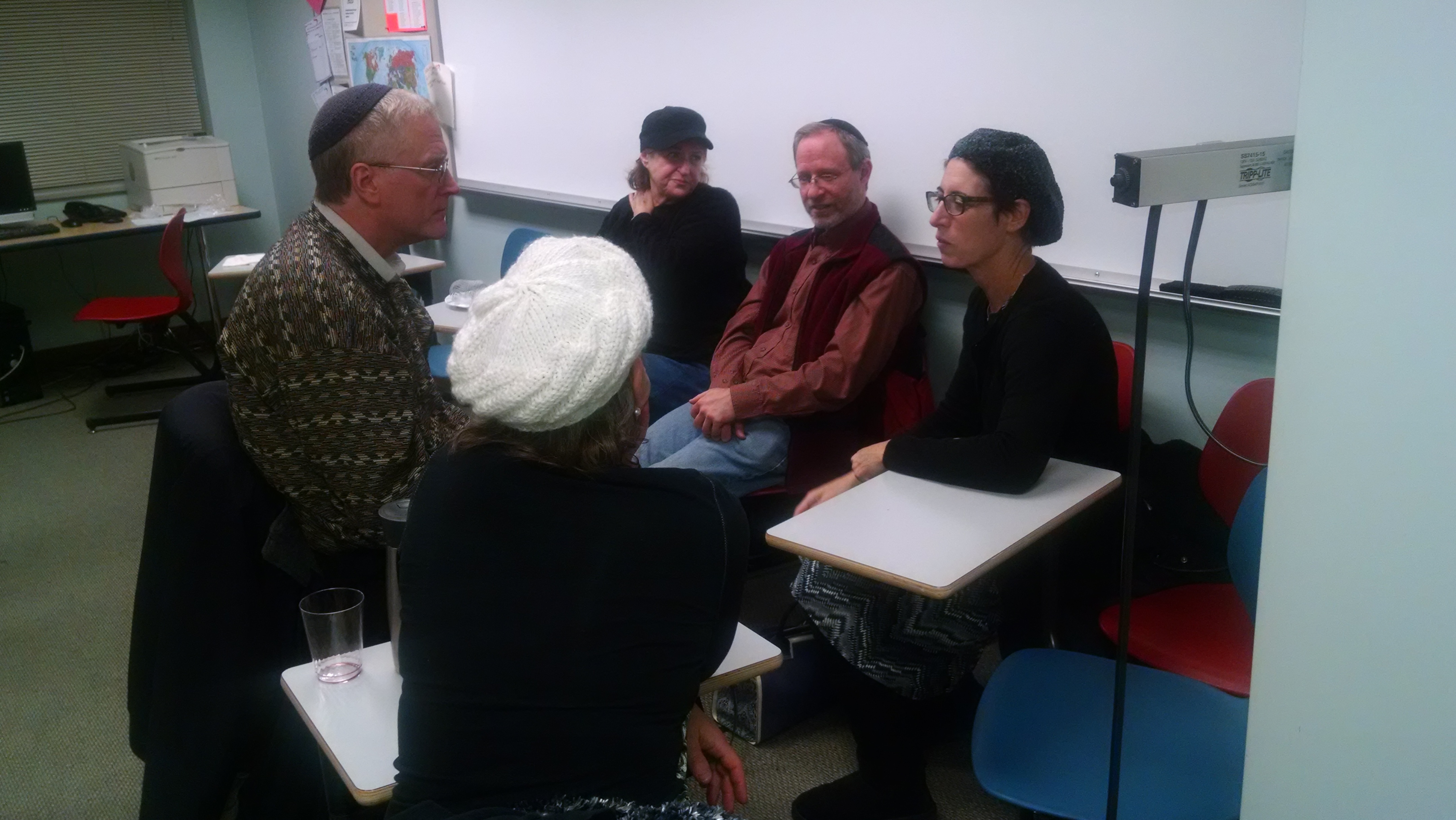 Featured Class: Tefillah Prep with Ellyn Hutt
Start your Shabbat morning off right with this invigorating half-hour Tefillah preparatory class with community educator Ellyn Hutt. Meet our Adult Education Department.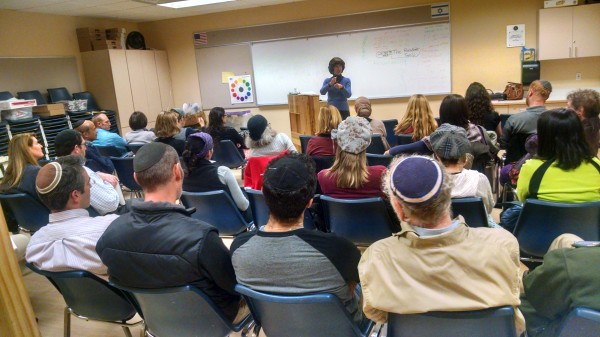 Tue, 9 February 2016 30 Shevat 5776