DAT Minyan
Prepare for Pesach with the DAT Minyan
Access the chametz-sale form and sale hours, see the Pesach schedule, give Maot Chittim (charity), and offer and request holiday hospitality. Pesach starts here.
Annual Event Tribute Video
Relive the emotional, tear-jerking moments you wasted watching the Annual Event Scott Friedman Tribute Video. Break out the tissues.
Vote Torah!
Vote the Religious Zionist slate in the World Zionist Congress elections and help shape the Jewish character of the State. Find out more.
Scholar in Residence: Rabbi Yitzchak Etshalom
Join us for a special weekend with Rabbi Yitzchak Etshalom March 27-28. Learn more.
Sushi Night at DAT Cafe
Join us Sunday, April 19, for another Skype class with the OU, featuring fine wine, catered sushi, and Rabbi Dov Schreier on Halachot of Catering. Find out more.
Keep Up With MP3 Audio
Missed a recent weekday class? Catch up on our Audio page - updated almost daily!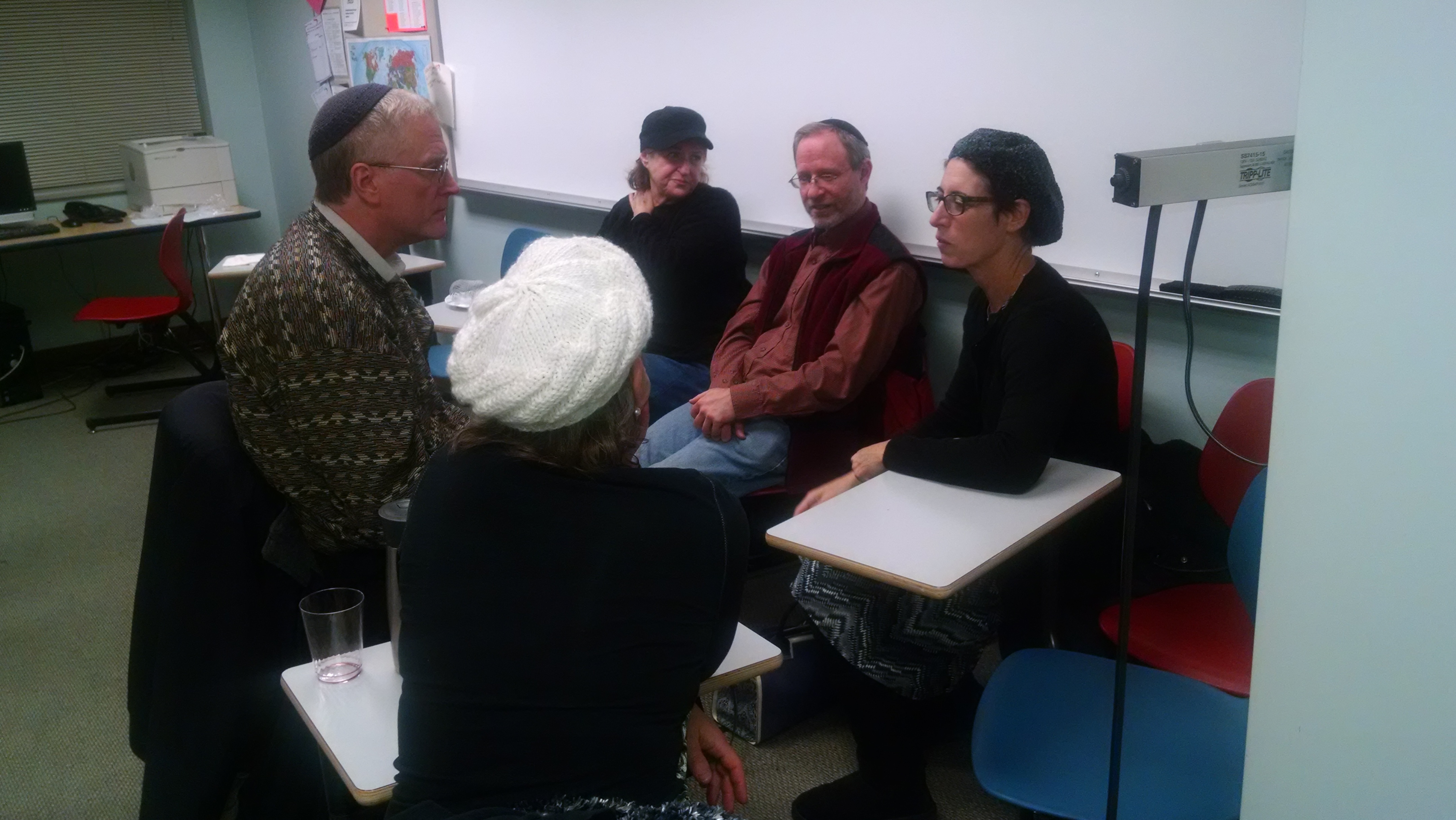 Featured Class: Radical Religious Responsa
Explore extraordinary Halachic challenges and how they have been dealt with by our extraordinary leaders through the centuries. Already covered: The second day of Yom Tov, repeating Shemoneh Esrei, the right time for asking for rain, and more. Catch up now.
Mon, 30 March 2015 10 Nisan 5775