DAT Minyan
High Holidays Registration
The High Holidays are just around the corner. Click here to register for seats and childcare. Register by Sept. 4 for a reserved seat.
Mor Shapiro Tribute Kiddush
After five years of dedicated service to our shul, Mor Shapiro steps down as Youth Director this month. Express your gratitude by helping sponsor a special Kiddush in her honor Shabbat, August 27. Click here to help sponsor.
Ritual Committee Update
The Ritual Committee met this week to begin planning for the upcoming High Holiday services. As per the past few years, we anticipate having two services for certain aspects of the tefilot (such as Musaf on Rosh Hashana). Please note that we have instituted a new procedure for determining the roster of volunteers that serve as Ba'alei Tfiloh, Kriah, and Tokeah and we will be starting with a clean slate this year. If you have experience as a Ba'al Tokeah, and are interested in potentially volunteering in this capacity for Rosh Hashana, please contact Aryeh Fischer, Josh Baraban or Rabbi Friedman.
Buy Wine, Support DAT Minyan
Our new affiliate program with JWines.com allows you to purcahse high-quality wine and support DAT Minyan at the same time. Start shopping.
Keep Up With MP3 Audio
Missed a recent weekday class? Catch up on our Audio page - updated almost daily!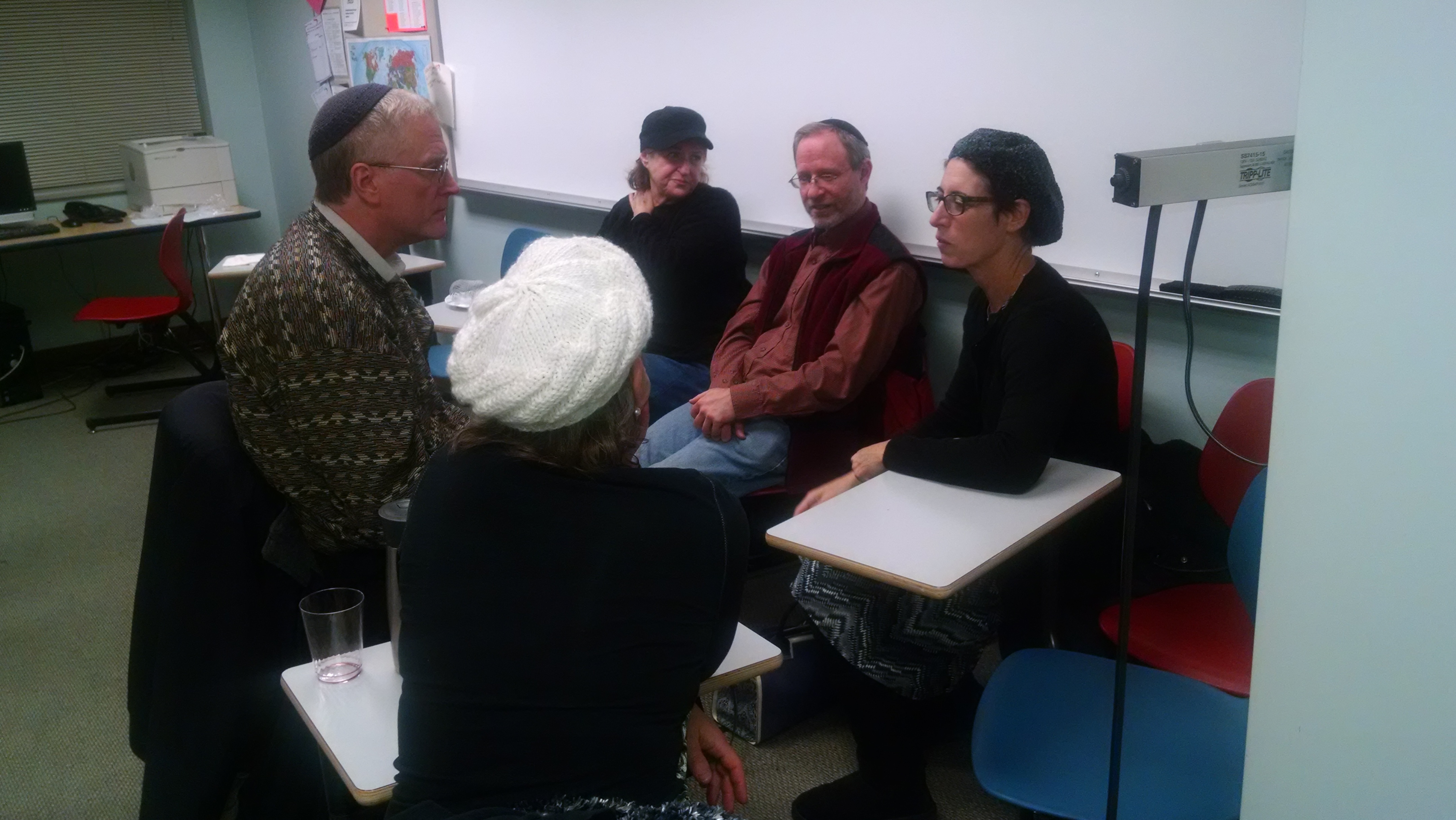 Sat, 27 August 2016 23 Av 5776