Shavuot Celebration for All Ages at the DAT Minyan
Our Full Schedule of Shavuot Davening and Learning:
For our teens:
And join us at EDOS for a community Shavuot lunch with our friends at EDOS and KBY on the second day. To register, click here.
Join us each Tuesday for our Women's Rashi Study Group
A Special Evening for Women with Performer Julie Geller
SAVE-THE-DATE of Shabbat, June 10th as we celebrate our graduates with a kiddush in their honor. If there is a graduate in your family, you know someone who is graduating or YOU a
re a graduate, we invite you to participate in this special kiddush with a sponsorship.
Click here to donate online.
The Exciting Year Ahead
5777 looks to be a banner year for the DAT Minyan. Click here to check out our complete programming brochure, including social events, new Adult Education offerings, chaburot and guest speakers, and much more.
Keep Up With MP3 Audio
Missed a recent weekday class? Catch up on our Audio page - updated almost daily!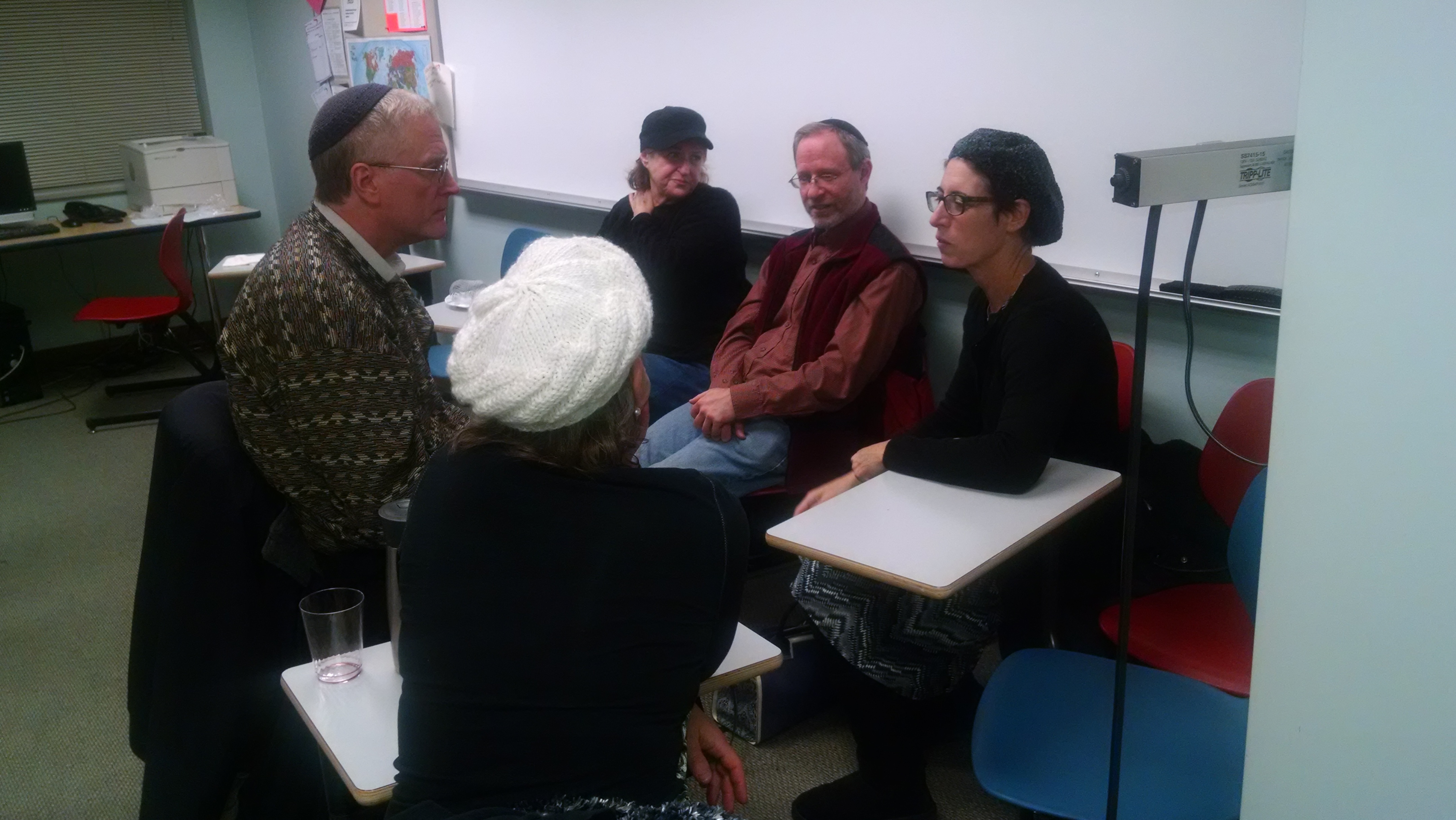 Sunday, May 28 2017 3 Sivan 5777